Community UMC's 75th Anniversary!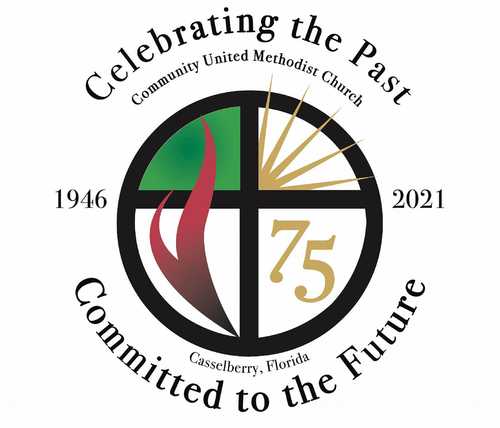 October 3rd at 10:30 am!

Come and join us on Sunday, October 3rd, as we celebrate the 75th Anniversary of Community United Methodist Church! We will be praising God and thanking Him for His hand of guidance, protection and grace since our humble beginnings in 1946. So much has happened since then, and churches all over are experiencing times of loss and uncertainty since the COVID-19 Pandemic. As believers in Jesus Christ we are looking forward, though, to a bright future as we believe God is always "doing a new thing" and always working on our behalf to bring about His kingdom in our midst!

We will be lifting up the name of Jesus in worship, hearing from some of our previous pastors, and looking forward to all that God has in store for us in 2022 and beyond! It will be a day of great celebration and praise, remembering and leaning into what God has in store for us as a church family!

If you plan on coming, please let us know as we will be serving a catered luncheon right after the worship service in our Fellowship Hall by filling out the form below and then clicking "Submit". Thank you!